Episodes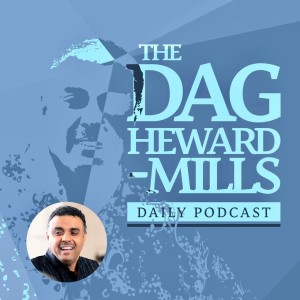 Monday Nov 14, 2022
Monday Nov 14, 2022
This Monday's special anointing service will help you to practically experience more of the Holy Spirit in your life and ministry.
Today Bishop Dag will teach you seven steps that will cause you to gain the anointing in the midst of the the brethren who surround you in the church! 
It is the anointing that will make you into what God intends you to be so get ready to receive a fresh oil from today's blessed service.